Two Years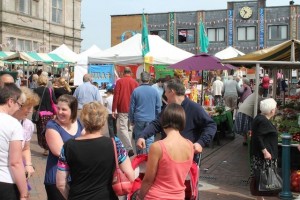 22nd November 2014 and we've been in Oswestry Indoor Market for a whole two years! Another interesting year has flown by and Christmas is just around the corner yet again. Sales are starting to increase, both online and in the Market, as people complete their festive shopping, and we look forward to the increased opening hours in the run-up to Christmas Day.
An interesting year
Looking back over the last 12 months it has been an interesting year. Despite what the politicians say, any increase in national prosperity has yet to trickle down to Oswestry. The property market remains flat, we still have empty shops in the town and people remain cautious about what they spend. The Council on the other hand has been busy 'investing' our money for us and the new 'Oswestry Gateway' roundabout and the livestock market developments are set to transform the far western boundary of the town. We can also look forward to several new supermarkets now that planning approval has been granted. If they are all built Oswestry will have more supermarket square footage per head of population than any other town in the UK. Whether we need it all is another matter. And how it will affect trade in the town centre, not to mention the Market (which has been in existence for over 1,000 years), remains to be seen.
Strong sales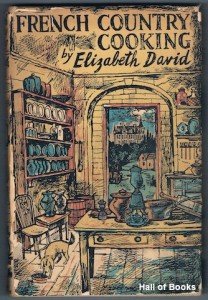 However, it isn't all doom and gloom and Hall of Books has had an excellent ?trading year, with secondhand books and sheet music selling strongly throughout the UK and Internationally. Sales in the market have been slightly down on last year but that has been more than offset by the quality of the books we have been able to acquire through the shop and which we can sell online. Online sales have increased month on month and several of our most collectible (and expensive) books have sold well during the year.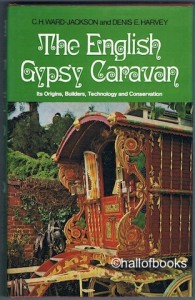 Regular Customers
We have built up a large contingent of regular customers who collect books and music on a wide range of subjects. Music remains one of our strongest sellers in the shop but we have customers who are always on the look out for books on Railways, Spirituality, Psychology, Philosophy and even Black-Smithing and Wood-Turning. It never ceases to amaze me what people are interested in. The day a chap came in and said in a loud voice: "Do you have any EROTICA," was interesting! Old ladies blanched and looked very worried, while several people exited the shop in a hurry! I explained we did not handle that type of material and the man left somewhat disappointed.
More books than we can shake a stick at
We have also acquired even more books. It is so hard to turn down the chance to have a peak at what people are looking to move on! However, we have reached the point where we no longer have any space left to store anything. In the new year we will have to have a radical sort out and have a bulk disposal sale. Anyone fancy 40 banana-boxes of quality ?paperbacks (over 2,000)? So many people are down-sizing or are looking to dispose of collections left by deceased relatives. They don't know what to do with the books but they feel they should have a financial value and they don't want to just give them to the charity shops (many of whom are stuffed to bursting point too).?Unfortunately, secondhand book sellers have all but disappeared, particularly in this area. And we have now reached capacity.
Other highlights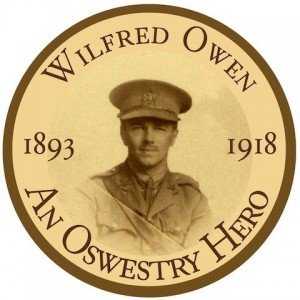 It has been a great year for all sorts of other reasons too with Oswestry celebrating Wilfred Owen's life,?us attending a fantastic Book Arts Open Day and also a bookbinding course at The Grange in Ellesmere (run by the wonderful John and Rosie). We also celebrated our 25th Wedding Anniversary!
2015 and the Future
2015 looks set to be another interesting year. If trade remains only as-is it will be another good year for us. The Indoor Market is very stable and there is little ?turnover in traders, some of whom have been here for many years. Yes, a little more foot-fall would be nice for all us, but, with online sales continuing to do well our little business ticks over nicely. Two years in Oswestry Indoor Market will, we hope, turn into three this time next year! Many thanks to all our customers for buying from us and for all the friends we have made.
Hall of Books for secondhand books and sheet music on-line and in Oswestry Indoor Market.