Normal Service Resumed
Normal service resumed! Apologies for the lack of posts and the disruption to the normal HoBlog service recently. We had a nasty dose of hacking with several people attacking the site and rendering it unusable. It has taken some time to get it working again but normal service has now been resumed!
Hacking
Not sure why people do this, probably just because they can. Hall of Books is?only a small business with little commercial value to anyone other than ourselves. And hacking WordPress can't be much of a challenge. Still, one of the joys of an online retailer! Hopefully, with normal service resumed, we'll be left alone to get on with things peacefully again.
Sales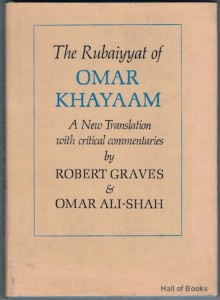 On a more optimistic note, online sales have been strong over the Summer and into the Autumn with books and music travelling far and wide. The Market has been quieter than last year but shows signs of picking up as we move towards Christmas.
Stock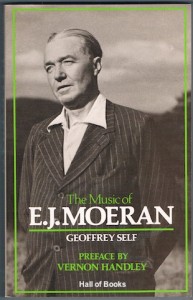 We have acquired even more books recently, with collections coming from a school in Llangollen, a private family collection that started out life in Irlam near Manchester and then migrated to the Welsh borders, and even a lovely collection of musical biographies from a composer's personal library down in Bedfordshire. We really can't take any more books at the moment but we would be interested in sheet music should some crop up. Demand through the Market is high and we would consider both popular items as well as classical and choral. There is a very active music scene in this area.
With normal service resumed we will try and be more active on the blog front over the coming weeks!