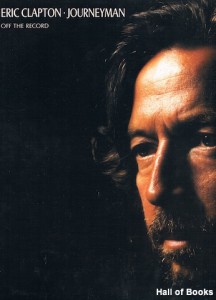 We're one of the few secondhand booksellers left that also has a large selection of sheet music and music-related titles in stock. Music sells steadily but slowly online, however, in the shop it sells strongly, with a number of regular customers buying several items at a time. Some people collect sheet music for the artwork, which can be stunning, and some people buy it because they want to learn a new piece of music or remember something from their youth. There is something quite nostalgic about seeing song-titles that you remember from 30, 40 or even 50 years ago and we often get people gazing misty-eyed at items that transport them back in time. We even have one customer who collects signatures of famous musicians and he likes to acquire a relevant piece of sheet music with the artist's photograph or illustrations which he then frames along with the signature.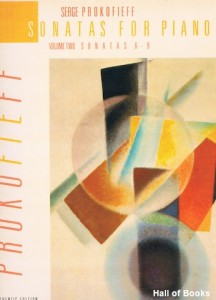 1,000s in stock
We have bought several collections of music over the years and currently have around 1,000 items on display in the shop with another 1,000 or so online. We also have a further 5,000 items in stock waiting to catalogued. Everything from heavy-weight organ pieces to pop, classical study scores to jazz, choral items to 'how-to-play' titles.
Sold
We've sold several interesting pieces recently including Pink Floyd's 'Dark Side Of The Moon,' several BBC Singing Together school children's song books from the '60s and '70s and 'Moonglow' scored for full brass band, which went to the Porth y Waen silver band.
Annie Schoberlechner
Included in the one collection we acquired from Boosey and Hawkes, was a folder of handwritten music and illustrations. On closer examination it is a complete 'how to play' book for children, written by the composer Annie Schoberlechner from Austria. It is a particularly poignant piece, sent by Annie to Boosey and Hawkes in 1939. It includes her CV where she clearly states that even though she is Protestant, three of her four grand-parents were 'non-aryan.' It is tempting to surmise that she might have been pursuing a publication deal in the UK in order to help escape Austria, especially if her grandparents were Jewish. The book was never published and has languished unseen in the B&H vaults for over 70 years. The illustrations, which appear to be by Annie, are beautiful and the whole book, with musical exercises and excerpts, would have been lovely if it had ever seen the light of day. We are seriously tempted to publish it ourselves in due course. More photos to follow or contact us on: info@hallofbooks.com