Oswestry Indoor Market, The Bailey Head, Oswestry
Six months in Oswestry Indoor Market! It has flown by and we now find ourselves in Spring 2013, although you could be forgiven for thinking it is still Winter given the state of the weather.
First time in Retail
This is our first ever venture into retail and, based on the first six months of trading, it has been something of a success. And it gets us out from behind the computers and gives up a chance to meet people.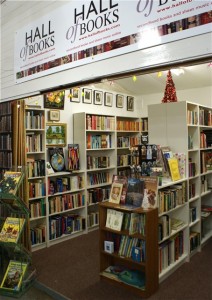 Online continues to do well
The online business continues to do very well and we add new inventory to our website, and other online channels, on a daily basis. The overseas business has grown steadily and we have taken our first orders from New Zealand, Belgium, Hong Kong and Israel recently. A particularly nice order from Brazil came in just last night.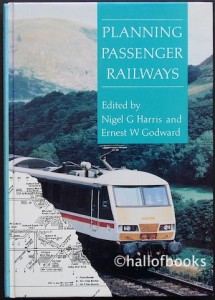 Repeat Business
In the market we have already built up a sizeable number of repeat customers who come back regularly to acquire new items, or just pop in for a chat. Sheet music has been particularly successful in this respect and we have recently bought three new collections (over 1,500 items) to feed the demand.
"Do you buy books?"
No two days are the same and it is impossible to forecast what books will sell on any given day. It makes it difficult to judge exactly what stock to hold – we can only squeeze in around 5,000 books – but it does make it interesting. We also get offered books on a daily basis. We hear the question: "Do you buy books?" several times a day. The simple answer is "Yes, but…!" We can't take everything, but occasionally something of real value crops up, which is always very exciting.
We have also seen an increase in people asking us to acquire specific books on their behalf, as well as customers who have noticed something on our website and want to see it before purchasing. We're very happy to provide services like this, absolutely no obligation, and regularly put items aside if we feel a regular customer might have an interest.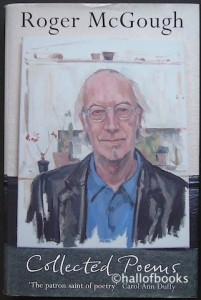 Community
There is a great community in the market and, since, we've been here, it has won the award for the Best Council-run Indoor Market in the UK. Clearly something to do with us being here…..! We have a really nice selection of traders: everything from handmade jewellery and delicatessens to antiques and sugar-craft. A great place to visit on Wednesdays, Fridays and Saturdays and certainly well-visited by locals and visitors alike.
Bricks and mortar bookshops are still disappearing from the High Street. We are the only secondhand bookshop left on Oswestry (there used to be several). Based on our first six months, business has been brisk and, given that the rents remains the same, we fully intend to be here for as long as there is a demand for what we sell. If you are ever in the area, do please pop in!
Hall of Books for secondhand books and sheet music online and from our shop in Oswestry Indoor Market: from the interesting, unusual and rare, to the-hard-to-find, ?collectible and out-of-print – and a lot more in between.